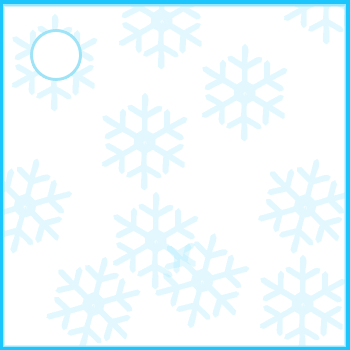 Hello everyone, and welcome to the
Whimsy Stamps
'Snowball Fight' BLOG HOP! The DT have some wonderful new
Whimsy stamps
to show to you today from a brand new range called 'Snickerdoodle Kids'. These new stamps are available to buy from today in the
Whimsy Stamps store
along with all your Whimsy favourites!
The hop starts today (Sunday 24th January at 12noon EST) and ends on Saturday 30th January at 12noon EST (that's 5.00pm for us Brits!).

As always here at Whimsy, we have a fab grand prize for you to win at the END OF THE HOP! One winner will be randomly chosen from the Whimsy site Mr Linky entries to receive a $50 gift certificate to shop at Whimsy! And that's not all - three random DT members (even we don't know who they will be, so be sure to leave a comment on every blog along the hop!) will be giving away one of the new stamps from the Snickerdoodle Kids Collection.
Also be sure to pop over to our
Whimsy group at SNR
after you've finished the hop, as we'll have a game to play and a chance to win a prize.
For my blog hop/new release card I have used this wonderful stamp called 'Sledding with Marty and Max':

When I saw this stamp, I just knew I wanted to use my Imaginisce 12x12 papers (the one with the trees), and although I scoured blogland for a sketch to follow for my layout (.. and I found some great ones!), this card evolved on its own and I ended up using my own very simple layout, LOL! I intially had the idea of creating a homemade 'punch around the page' effect with my MS Lattice Arch punch, but I decided that it looked better with just a border at the top and the bottom of the image plate. I tried so hard to add embellies ... pearls, gems, buttons, flowers, snowflakes, punched-out shapes, swirls, charms, brads, twine ... but nothing looked 'right', so I conceded and left it as it is - clean and simple!!
So now it's time for you to throw a snowball and follow it to wonderful
Maddy's

blog
... but of course I'd love it if you left a comment first!! ;o)
Thanks so much for hopping along with us today!
Hugs,